Locksmith Portland Security Services
Your local locksmith and security solutions provider
A Locksmith & Security Service Provider You Can Trust
Premier Locksmith and Security is a locksmith Portland company that is highly respected and trusted company in the Portland metro area. We are licensed, bonded and insured Portland locksmith company with a team of experienced and certified technicians whose top priority is to provide excellent customer service along with the expertise in the locksmith and security field. When it comes to Portland locksmith services, we are the expert offering residential locksmith, commercial locksmith  , and automotive locksmith services and will go that extra mile to make our customers happy and satisfied.

Residential Locksmith Portland
When it comes to the security of your home, we have the right experience and expertise to ensure you and your family will be secure. Our professional technicians are here to help with any type of lock and security project you may have. Some of the things we do include lock rekey, lock replacement, lock fix, home lockout, fresh installation of a lock, and much more.

Commercial Locksmith Portland
We offer a comprehensive range of security and locksmith solutions for business properties, big or small, our expert technicians will get it done ensuring the highest level of security. Among the services we offer include high security lock installation, rekey locks commercial grade, exit devices services and panic bars, master keys and more.

Automotive Locksmith Portland
When you get stuck with your car because the ignition switch failed, or you need a car key replacement, know you can count on us to provide you with a solution on the spot. Our automotive technicians are among the best in the field. Some of the solutions we offer include car key make, transponder key programming, ignition switch services, and more.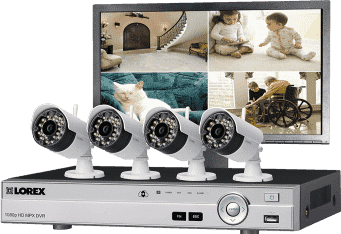 Aside from offering traditional Portland locksmith services such as broken lock repair or car key replacement, we also provide a wide range of security solutions for residential and business properties such as CCTV systems, access control systems, and more.
In addition to our traditional locksmith services in Portland such lock replacement or automotive keys, we also deal with security hardware for commercial and residential settings. This is to ensure the safety and security of your home and business.
Anytime you need a Portland locksmith, you can give us a call Premier Locksmith and Security, all hours of the day and through the late hours of the night. Our technicians are all certified and ready to take your call and travel to your location to provide you with a solution on the spot. Our technicians are equipped with the latest technology specialty tools and machinery to ensure smooth solution to your locksmith and security needs.
In an event where you got locked out of your home, vehicle, or business, we will be there to help in a timely manner. If you have encountered issued opening the safe at your home or business, we have the expertise to help with that as well. Premier Locksmith and Security is the leading company in the area that will assist you with anything you need when it comes to your locksmith and security needs.
An Emergency Locksmith You Can Trust
Emergencies can happen anywhere and at any time. Unfortunately, there is not always someone who is available to help. However, with Premier Locksmith and Security services in the situation is different. We are available 7 days a week around the clock with professional technicians who are standing by to take your call. When it comes to emergency locksmith services, you can count on us to be there in a timely manner providing you a solution on the spot. 
Mobile Locksmith Services
The advantage of a mobile locksmith service is that the technician can travel to your location to provide the service anywhere you are in the greater Portland metro area.
When it comes to your daily busy schedule, a mobile locksmith service in Portland can potentially save you time and money when it is needed. Why should you take the time to drive around to find a Portland locksmith shop around the area, when you can contact us and we will be there in a timely manner.
Situations that may require you to book a mobile locksmith service include but not limited to house lockout, car lockout or a business lockout. When you get locked out and call to book a lockout service, a professional mobile locksmith will come to you to get you back inside.
Other situations may include a car key replacement, car key make, or an ignition service. One of the worse situations that can happen to you during the day is getting stuck with your vehicle because you lost a key or the car does not start due to a failed ignition cylinder. Our mobile locksmith technicians will be able to meet you anywhere you are with your vehicle to provide you with a solution.
Regardless of what the situation may be that requires a mobile locksmith service, you can give us a call 7 days a week.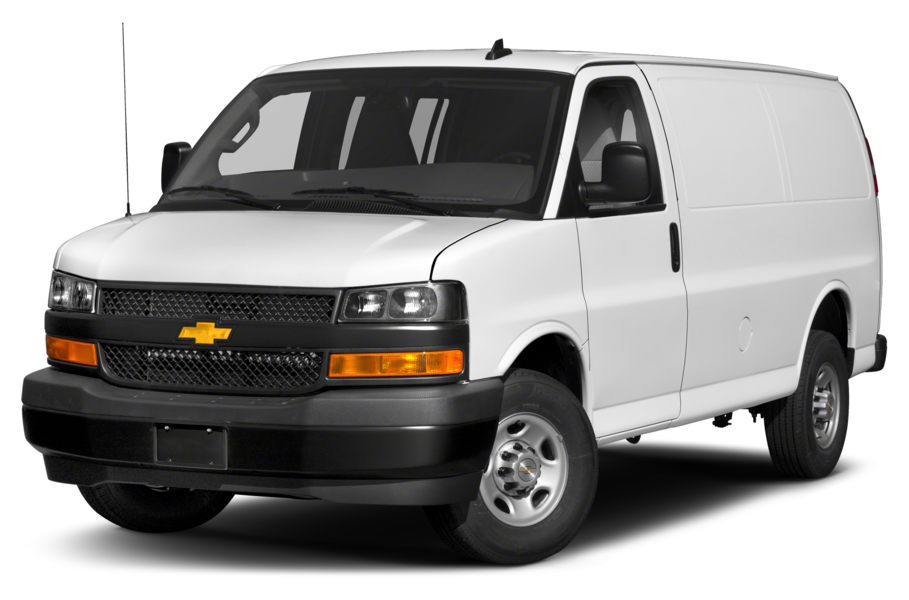 While there can be many reasons to seek for a reliable locksmith service provider, here at Premier Locksmith and Security we know the business very well that our motto is "expect the unexpected". When it comes to the Portland locksmith services we offer, whether they will be for your home, business, or vehicle, know that we are available for you at any time 7 days a week day and night. Rain or shine, our technicians will be there to assist you, so feel free to contact us today with all of your locksmith and security needs.