Premier Locksmith and Security is a business and we understand that it takes to make a business successful. Regardless of the type of business you are running, security should be your top priority. No matter the type of property your business is part of whether it is a large industrial property, and office, or a shop in an open plaza, it is important for it to be protected and safe to ensure smooth operation. As a licensed, bonded and insured commercial locksmith Portland company, Premier Locksmith and Security will guarantee your business security, so you can focus your mind on running it.
Commercial Locksmith Portland (503) 917-0688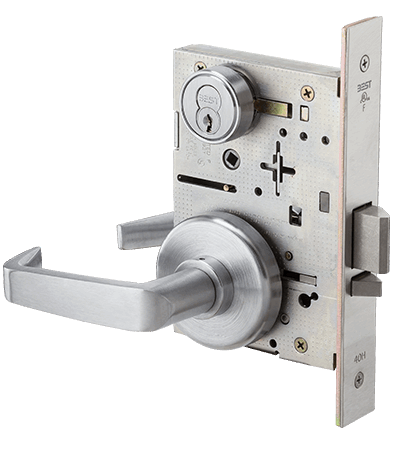 When it comes to door locks, many people seem to have the misconception that most locks are equal. However, when it comes to security level and functionality, it is far from the truth. If you own a business property, you will most likely want to have proper commercial grade locks or high security locks so your business will be properly secured.
Traditional residential locks are often good enough for residential purposes, but will not do the best of job in a commercial property environment. As a commercial locksmith Portland company, Premier Locksmith and Security will help you choose the right types of locks for your business property based on the property security needs. Often, high security locks will be made of higher grade materials to withstand high traffic environment as well as durability against break-in attempts.
If you are looking to take the security of your business one step further, having a commercial locksmith Portland service provider do a master-key system implementation in your business property will help to make sure the interior doors inside the property are all secured against unauthorized employees. A master-key system will also minimize key management as well.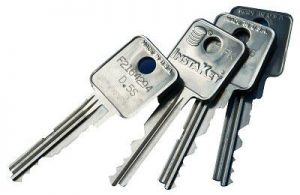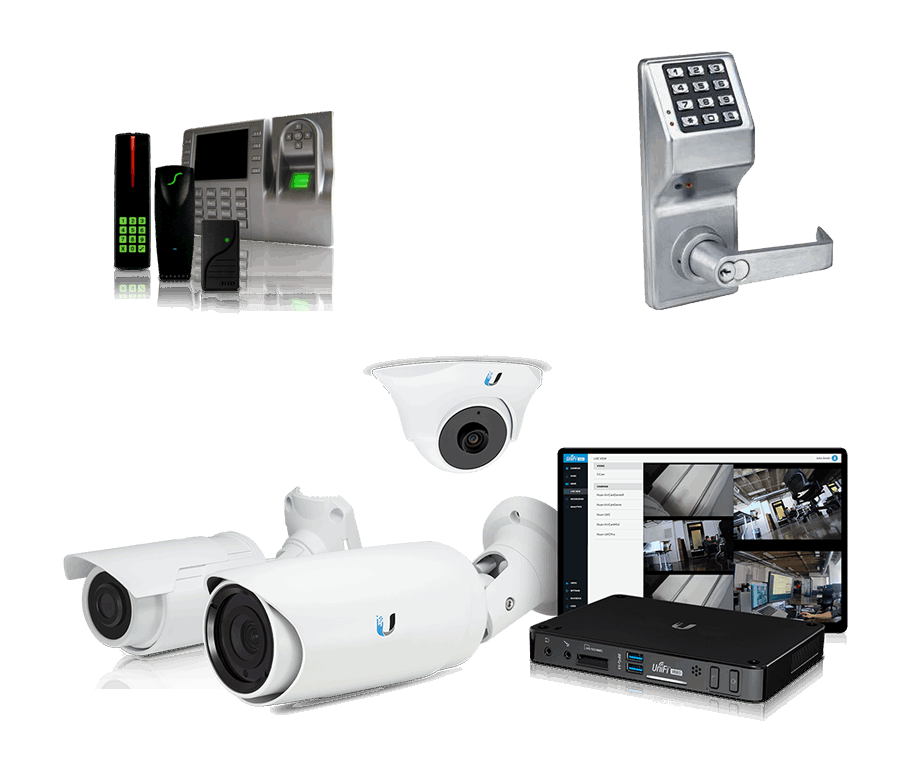 If you think it's time to review the security of your business property, the exterior door locks should be the first thing to check. If you notice the locks are starting to look old, worn out, or even show some signs of malfunction, immediately call Premier Locksmith and Security in Portland to provide you with a business property security audit.
As a locksmith Portland security service providers, in order to further increase the security of your business property, we can offer you a wide range of solutions such as CCTV systems, access control systems, or other types of keyless entry locks. These types of advance security systems will not only ensure the security of the exterior, but also ensure full security from within. You can safely track access all around inside the property making sure any unauthorized entry from within will be prevented.
In addition to security, when managing a business property, you have to consider safety as well. That is where Premier Locksmith and Security in Portland come into the picture. We work closely with the fire department Marshall to make sure your business property will comply with all the safety codes required. In case you need a new exit device or a pushbar installed, you can count on us to do the job properly, so you, your employees and customers will feel safe and secure.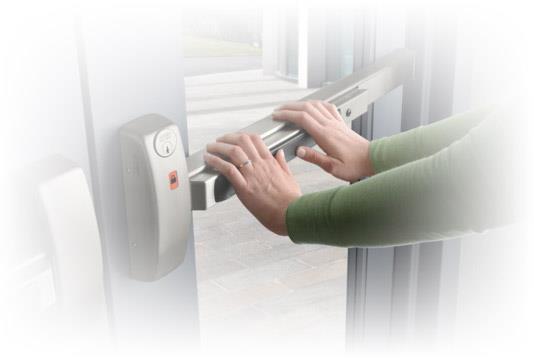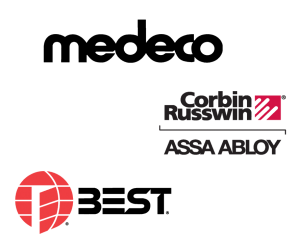 As a commercial locksmith Portland company who's served many companies in the greater Portland metro area, we will know what it takes to keep your business property secure. We offer a wide range of commercial grade high security locks which include but not limited to Mortise locks, keyless entry locks and more. We only work with the leading name brands in the industry such as BEST, Yale, Medeco, and others, so feel free to contact us and put the security of your business property in our hands.
Commercial locksmith Portland services