Whether you are a native Portland residence or a transplant that came to enjoy what this area has to offer, it is clear the Portland metro has started to develop more and more in recent years. With many residents shifting between older to newer homes, or first time home buyers, the security of your newly purchased property should not be ignored. Contacting a residential locksmith Portland company such as Premier Locksmith and Security, will be one of the best moves you made to ensure the security of your new or existing home. Our home locksmith Portland team of technicians is the experts when it comes to your residential locksmith needs in the greater Portland metro area.
Residential Locksmith Portland (503) 917-0688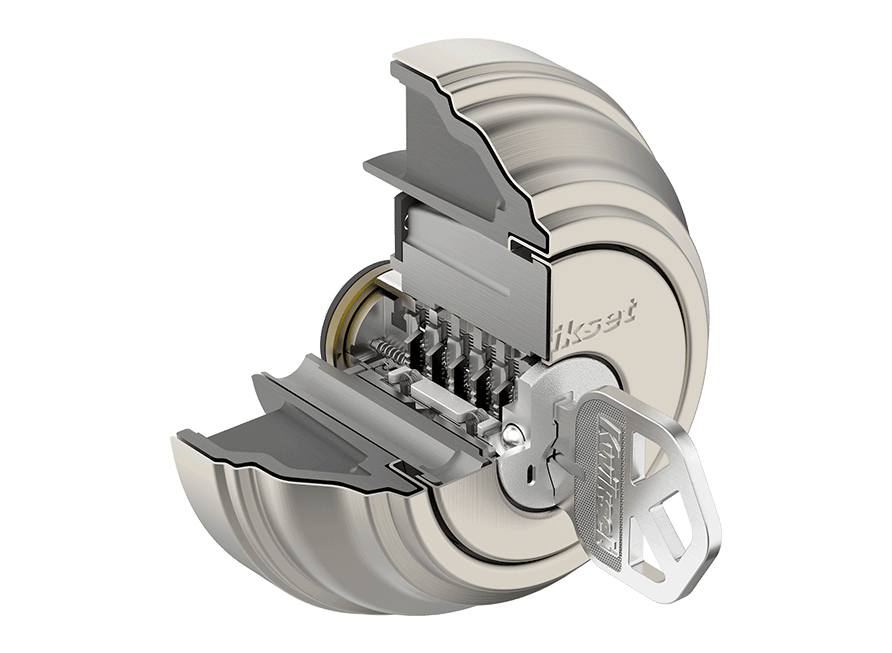 When it comes to a lock rekey for a home, there can be many reasons in which this would be considered as a solution. If you happen to lose a key or certain it was stolen from you, taking an action and calling a residential locksmith Portland company would be highly recommended. Anytime the security of your home is being compromised, having a Portland locksmith do a lock rekey for your entire home is always your best option.
In an event you are 99% sure the key was lost inside your residence, having a lock rekey might not be necessary, however, the later is recommended if you believe the key was stolen. A simple lock rekey will make a difference when it comes to the security of your home. After a lock rekey was done by a professional locksmith Portland service provider, the old keys associated with the locks will no longer be usable on it.
Normally a lock rekey is recommended whether if your key got lost/stolen, or you moved into a new place. However, there are times where the existing locks are old, worn out, or malfunctioning with no chance of repair which in these cases, lock replacement would be the way to go. These types of situations are not rare, and you'll be glad to know that here at Premier Locksmith and Security we have a wide range of options for you when the time comes for a lock replacement.
If you do decide to go that route of a lock replacement, know that we carry a wide range of locks to fit your needs and affordability as well. Aside from the traditional door locks and deadbolts we constantly carry in our inventory, we also offer specialty locks as well. Our specialty locks inventory includes combo locks also known as decorative handle sets and keyless entry locks as well.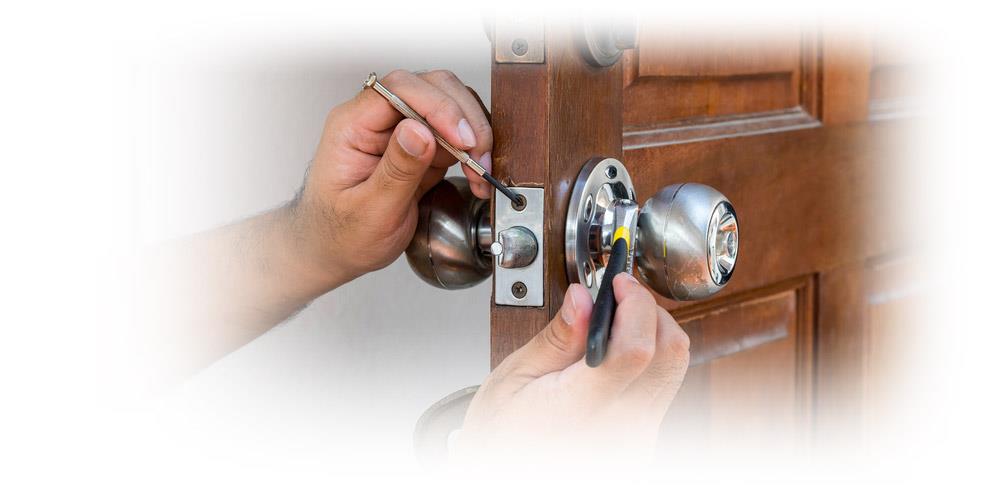 Our combo locks/decorative handle sets come in a variety of designs and colors to match perfectly with the style of your home. Additionally, these types of locks offer great level of security, so you know the security of your home will not be compromise in case you decide to go with style.
Keyless entry locks are becoming more popular in recent years. There are many benefits for having these types of locks securing your home. One of the key benefits would be the fact you will never get locked out. These types of locks work by entering a unique pre-set code for your convenience. They as well come in a wide range of styles and colors to compliment the theme of your home.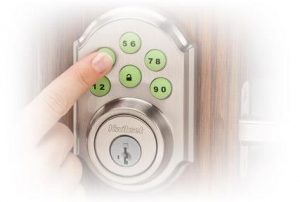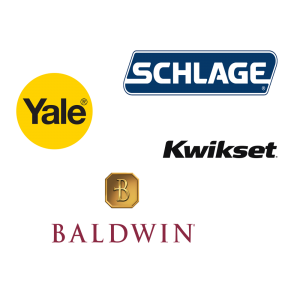 Our residential locksmith Portland technicians are the experts when it comes to lock rekey, lock replacement, and lock installation. Especially when it comes to the specialty locks we offer, having a professional locksmith do the work is highly recommended as modifications to the door or other necessary adjustments may be required. Additionally, you can be sure we only offer top of the line quality locks from the leading manufacturers in the market such as Schlage and Kwikset. You can safely put the security of your home in our hands, so feel free to contact us at any time.  
Residential locksmith Portland services