With owning a car, comes the responsibility of maintaining it as well. Most of the time when you experience an issue with your car, the first thing that comes to mind is taking it to the local auto repair shop or the dealership. However, you should know that there are some things that not only an automotive locksmith Portland service provider can help you with when it comes to your car, but also will do it for a fraction of the price.
Here at Premier Locksmith and Security in Portland, our goal is to offer you fast and reliable automotive locksmith services all around the Portland metro area. We have service technicians spread around all over the Portland metro area with fully equipped service vehicles so they can get to your location to provide the service in a timely manner. Contact us today for same day service or to set an appointment.  
Automotive Locksmith Portland (503) 917-0688
If you own a vehicle, chances are you got locked out once or twice before. Here at Premier Locksmith and Security we know such experience can be frustrating, that is why our friendly automotive locksmith Portland technicians will travel to your location to get you back on the road as quickly as possible. Our car lockout services apply for most make and models in the market. We use specialty tools, so your vehicle won't get damaged in the process.
A car lockout situation can happen from several reasons. It could be that you just forgot the key inside the car while locking the door behind you. However, what happens if you lost the key altogether? This means you will need to have a car key replacement as well. As part of our wide range of automotive locksmith Portland service, we offer key makes as well. Our technicians are all equipped with cutting edge key making and duplication machines to ensure exact match of your car key replacement regardless of the make and model.
Once our locksmith Portland technicians were able to create a car key replacement for you, there is a possibility the key would need to be programmed as well. Many vehicles nowadays are equipped with transponder key system which includes an electronic chip inside the head of the key. Without programming the key, you will only be able to unlock or lock the doors but not start the vehicle.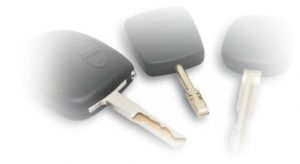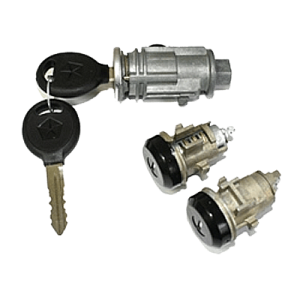 If you have a working key or had Premier Locksmith and Security make you one, but still there is an issue starting your vehicle, there is a chance the ignition cylinder is malfunctioning. This issue is not uncommon especially for certain make and model vehicles in the market. Instead of having to take it to an auto repair shop and wait,  we can come to you and provide you with an ignition service on the spot whether it is an ignition repair or ignition replacement. For this type of service, we service most make and model vehicles in the market as well.  
Automotive locksmith Portland services